ΕΝ PLO
Coctails - Music - Bar
EN PLO is the ideal and absolute proposal of the summer for your night out at Agios Nikolaos in the Baths of Edipsos.
It is one of the most impressive clubs in Agios Nikolaos, perfectly decorated by the sea.
A place with personality, and with special musical sounds.
At EN PLO the fun almost never stops. Starting in the morning with coffee then sunbed and refreshing swims in the sea until late in the afternoon and evening dreaming LIVE nights with well-known names from the art world.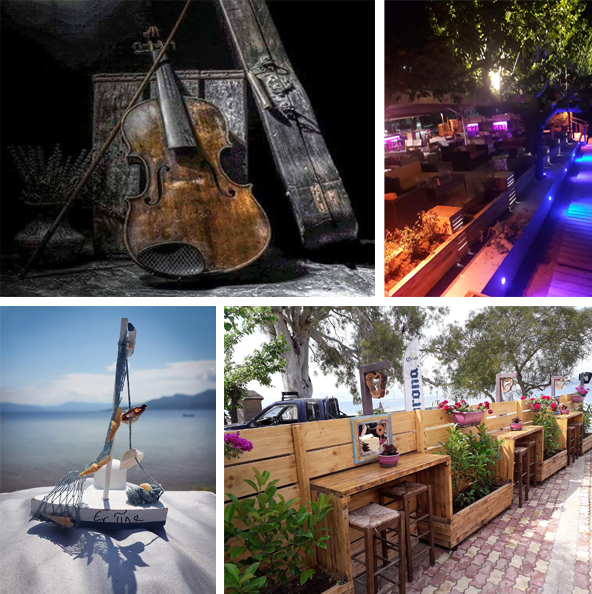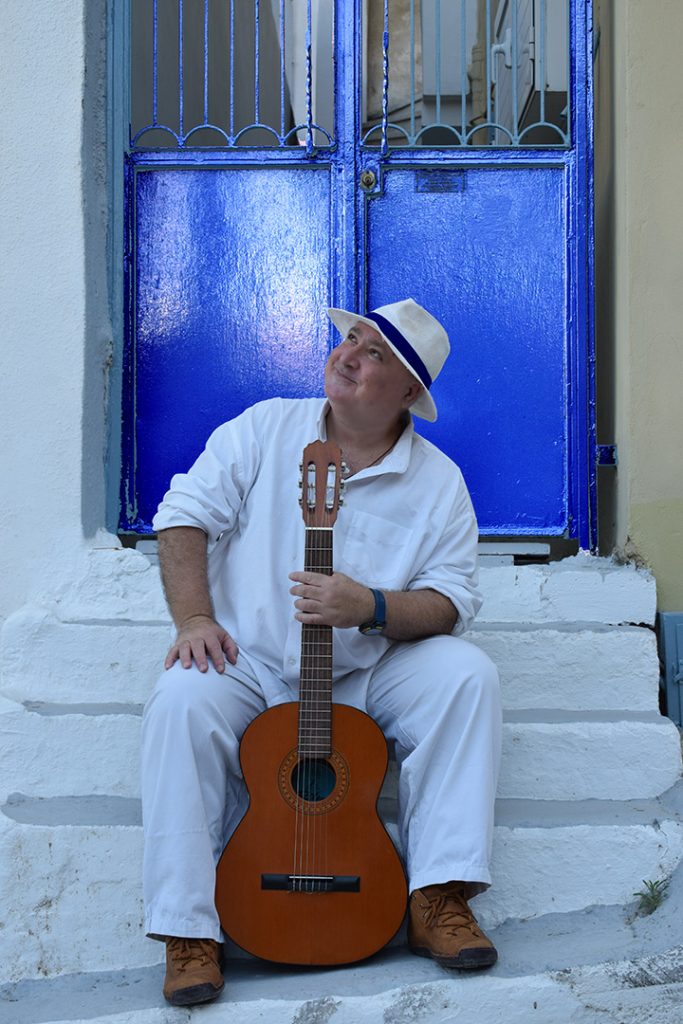 Giannis
Nikolaou on EN PLO
from July 3 and daily from 22:30 – 1:00
John Nikolaou one of the group «lathrepivates» (Pantelis Thalassinos the other) songwriter of many successful songs that we loved all of us. He celebrates his 34 years of the discography and he willing to introduce us his over time songs like «apopse lew na min koimithoume» «taksidi sto oneiro» «anisixw» «ixnos» «tou feggariou» «ta agria poulia» «avgoustou i fwtia» «egw tha meinw edw»
Also many song covers from the whole range of good song taste. He worked with Xaris Alexiou, Dimitra Galani, Vaggeli Germano, Vasili Kazouli, Pano Katsimixa, Vasili Skoula, Eleni Dimou, Lena Alkaiou, Lavrenti maxeritsa and many more popular artists from the whole range of good Greek music scene.
With his characteristic playing on guitar and his expressive voice he will take our minds to a magic trip with the most beautiful Greek and foreign songs.